| | | |
| --- | --- | --- |
| | | |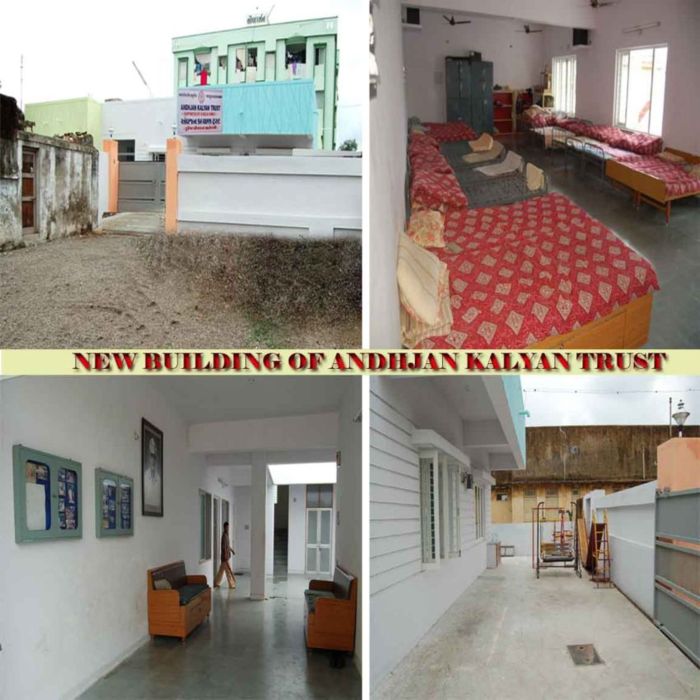 APPEAL
Andhjan Kalyan Trust, Dhoraji has done much during this past year to provide an education, training, medical care, employment, self-employment, advocacy, happiness and support to the needy Visually Impaired and disabled person. Yet, more remains to be done. There are many disabled people who still remain deprived of rehabilitation services and living in the remotest area of Saurashtra region of GUJARAT. All work depends on donations. So I appeal to you to donate liberally and whole heartedly to the noble change and perform an act of solidarity. Your gracious contribution will make all the difference. It will bring renewed hope and succor to the disabled and also help them to lead a normal life.
For Direct Donation....Our Account Details As Follow :
ACCOUNT DETAILS : -
1) FOR INDIAN DONORS :
A/C No – 015301013096 A/C holder Name - Andhjan Kalyan Trust Bank Name - ICICI bank Branch - Hira Panna Complex, Dhoraji
2) FOR FOREIGN DONORS :
A/C No – 1953742747, A/C holder Name - Andhjan Kalyan Trust Bank Name –Central bank of India, Branch – galaxy chowk, Dhoraji MICR Code : 360016297. IFSC Code : CBIN0280573
With warm regards,
Praful Vyas.
Hon. Secretary, Andhjan Kalyan Trust,
Dhoraji
RECENT EVENTS
1) Tablets training for Blind students of various
school of Saurastra, Gujarat with E-speak for
android on 14-04-2016 at and organised by
Andhjan Kalyan Trust, dhoraji.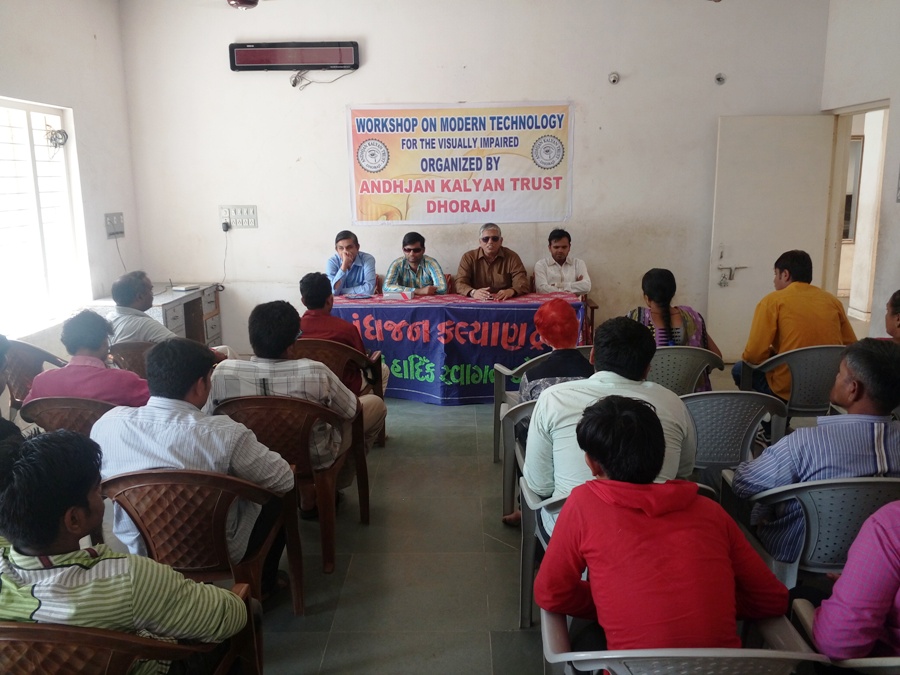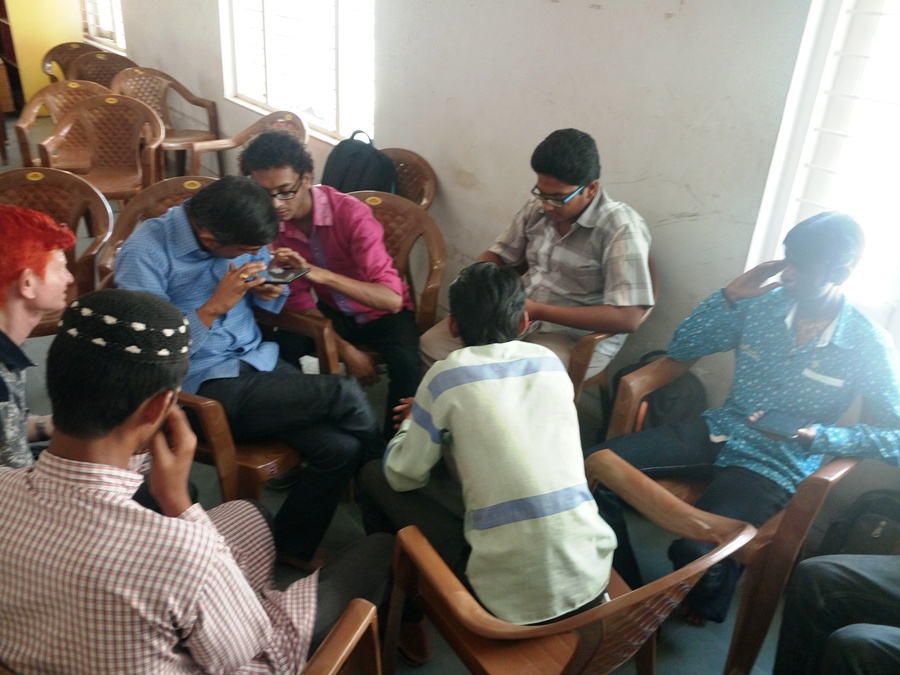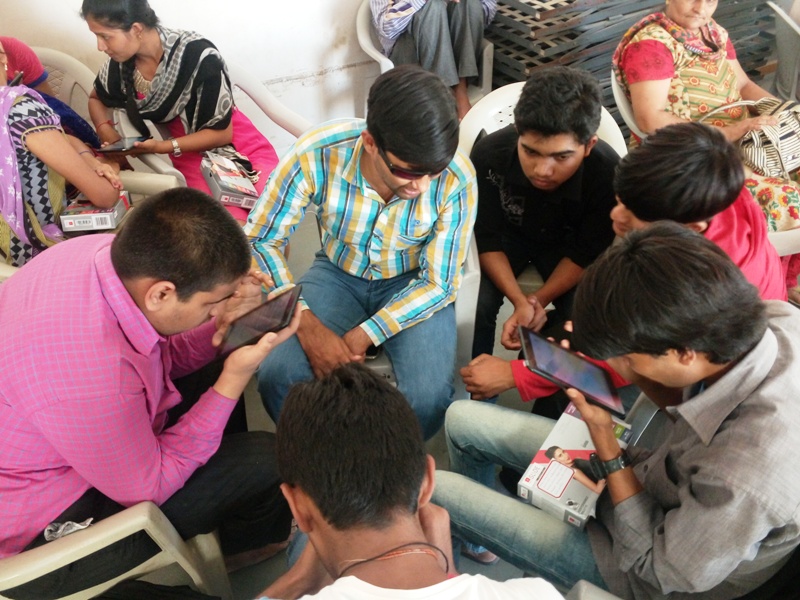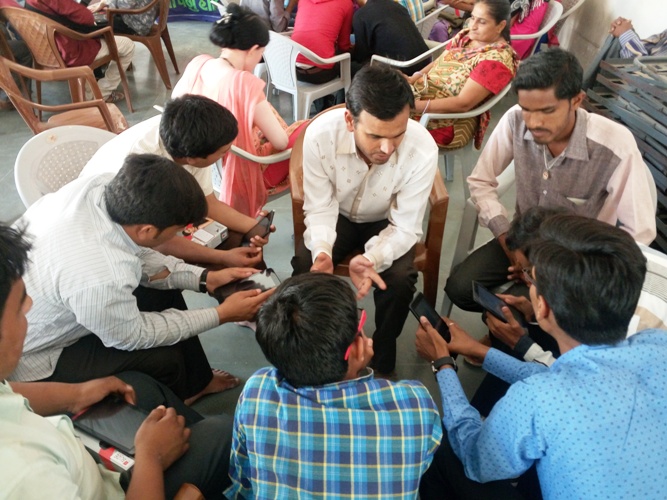 2) Aids and appliances( Angel Daisy Player, Tablets, Hearing Aid, M.R. Kit, Braille Kit, Tricycle and Wheelchair) distribution camp for rajkot, junagadh and porbandar district of gujarat in march 2016 organised by andhjan kalyan trust dhoraji with assistance of ministry of social justice and empowerment govt. of india .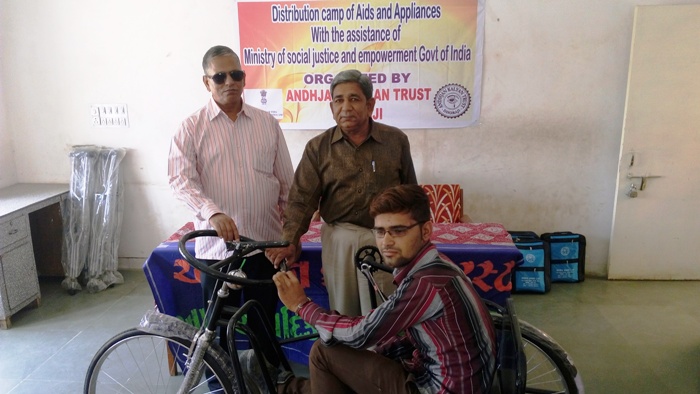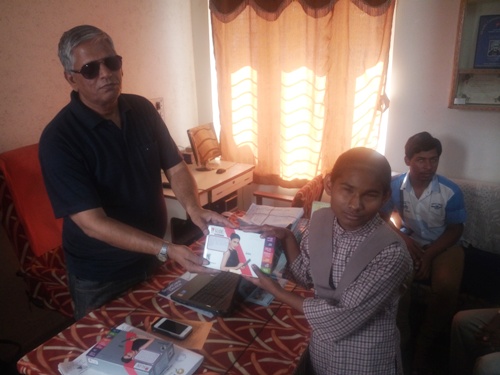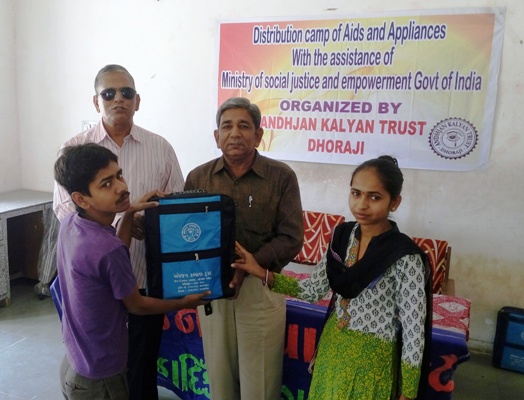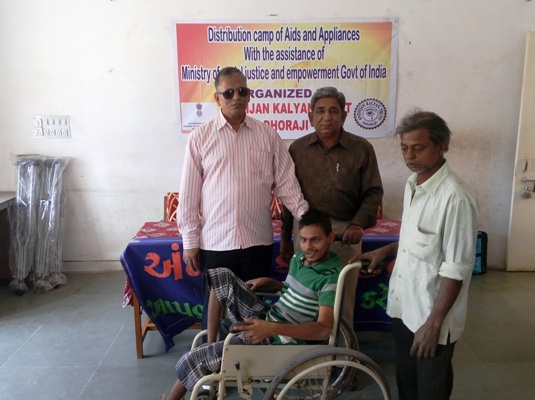 3) Mr. Praful Vyas honorary secretary of AK Trust presenting paper in "" Inculusion - Make it Happen"" west asia national conference at Ahmedabad on 11 to 13 march 2016.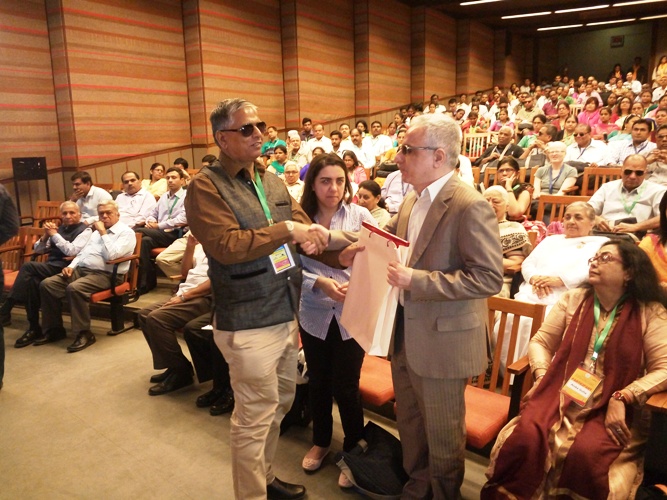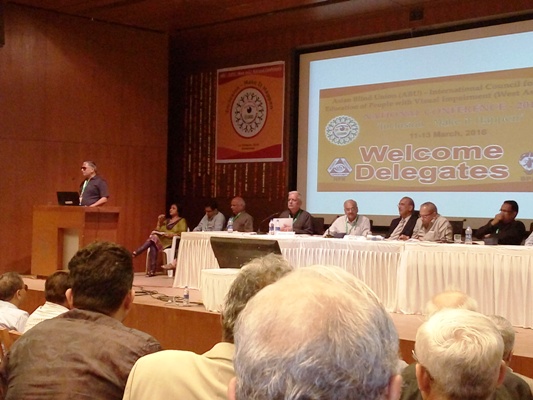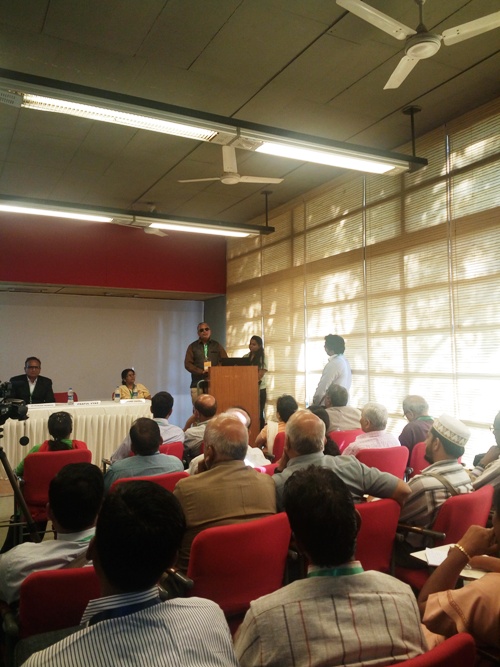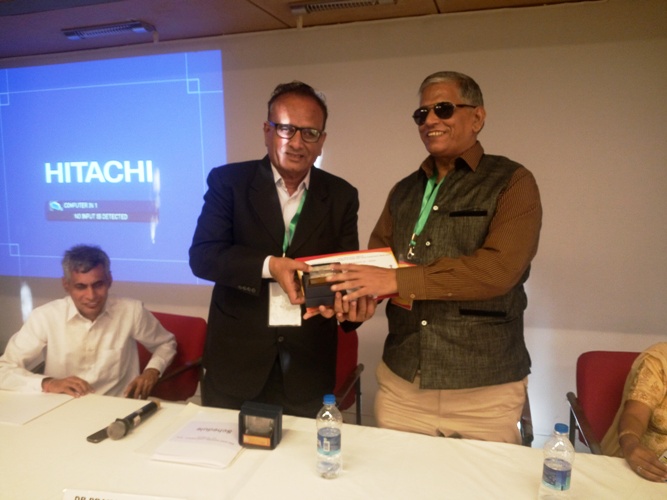 4)Workshop on Modern Technology for the Visually Impaired (Computer literacy Workshop) organised by Andhjan Kalyan Trust at Rajkot on 19-20 December 2015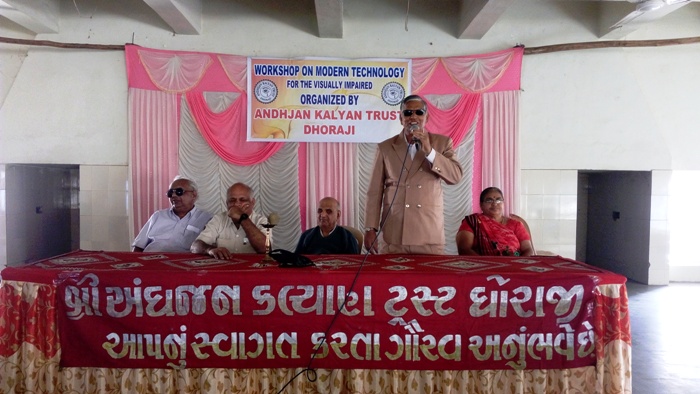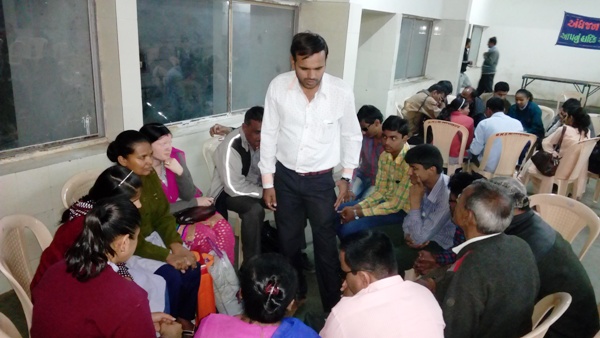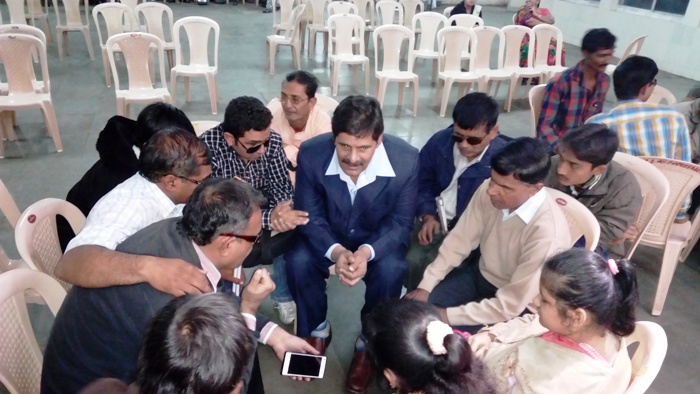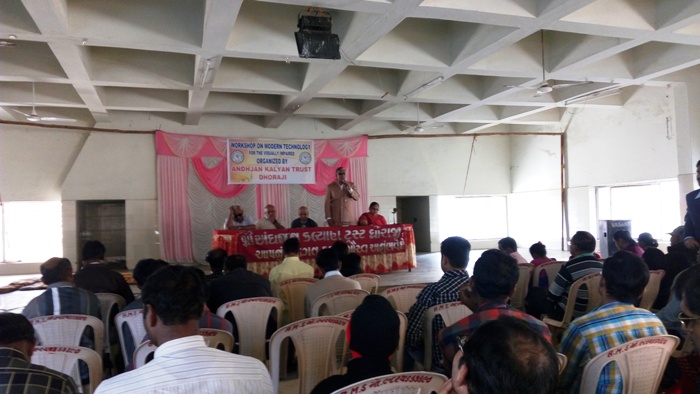 Please Note that the organization is registered under the Foreign Contribution Regulation Act 1976 and the Registration No. is 042080037, Dated. 05/08/1996.

ALL DONATION ENJOYS 50% EXEMPTION UNDER SECTION 80(G)(5) OF THE INCOME TAX ACT 1961.

If you need further information, please feel free to contact us. Hoping to get all possible cooperation in this regard.